Boeing Turns Retired F-16s Into Drones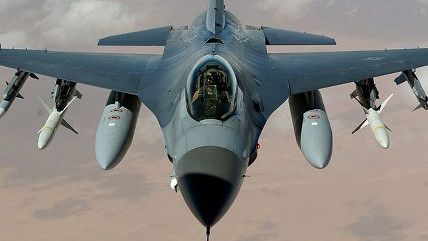 (Staff Sgt. Cherie A. Thurlby/wikimedia)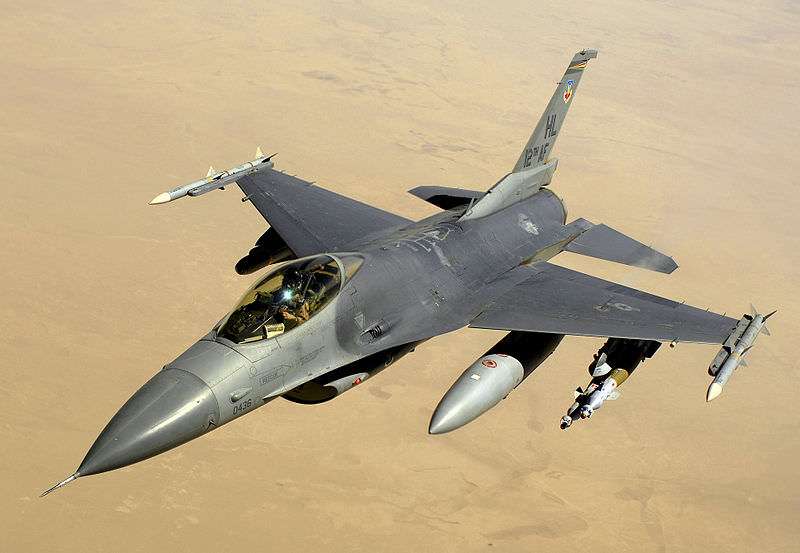 A retired Cold War-era F-16 flew over the Gulf of Mexico last week after being retrofitted by Boeing.
According to the BBC the jet was flown by two U.S. Air Force pilots on the ground and flew at an altitude of 40,000 feet at a speed of Mach 1.47. The BBC also reports that there are six of these retrofitted jets, now called QF-16s, which the U.S. military plans to use for live fire tests.
Watch a video of the flight below:
Over at Gizmodo Adam Clark Estes points out that these F-16s are not the first jets to be converted into drones:
Before the F-16s became QF-16s, the Vietnam-era F-4 became the QF-4. And before that, pilots took aim at converted jetslike the PQF-102 Delta Dagger, the QF-100 Super Saber and the QF-106 Delta Dart. The Air Force prefers the drone approach because nothing simulates actual combat fighting like a full-sized fighter jet pulling real-world maneuvers in the sky, and the lack of a pilot (somewhat ironically) lets them test the lethality of their weapons systems.
More from Reason.com on drones here.