Police Chief in New Jersey Paid $115,000 While Suspended For 130+ Policy Violations
Irvington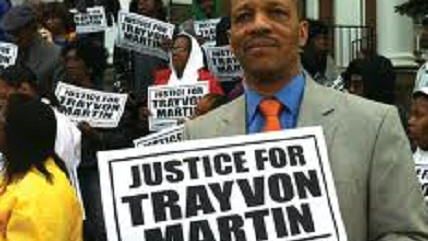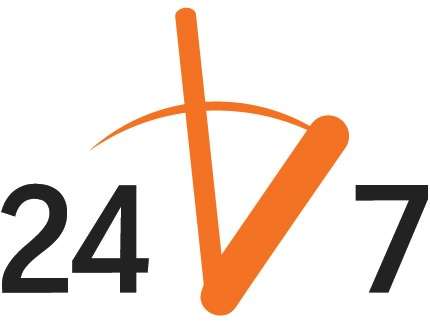 When you're well paid, your paid vacations masquerading as suspensions can be very lucrative.
Irvington Police Chief Michael Chase hasn't worked a single day in the past nine months, but a series of legal fits and starts has allowed the town's suspended top cop to take home roughly $115,000 so far this year, leading to a state investigation, officials said.

Chase was suspended in December 2012 after an investigation by the Essex County Prosecutor's Office accused him of quashing a probe into alleged misconduct by his police officer nephew and charged him with failing to properly supervise his department's Internal Affairs Unit. Accused of more than 130 violations of Attorney General's Office guidelines and police department rules, Chase was suspended — with pay — indefinitely.
Earlier this year, Irvington's mayor participated in fearmongering over the sequester.
Follow this story and more at Reason 24/7 and don't forget you can e-mail stories to us at 24_7@reason.com and tweet us at @reason247.