Rise of the Antiwar Libertarians: When We Don't Go to War with Syria, Thanks Rand Paul, Justin Amash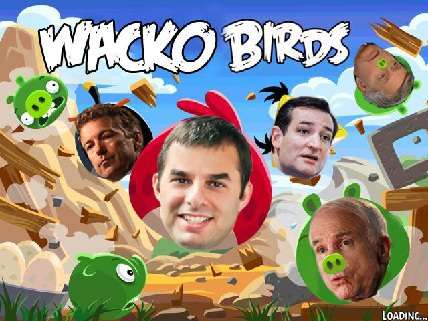 "If the House and Senate vote against authorizing war with Syria, the efforts by Sen. Rand Paul (R-Ky.) and Rep. Justin Amash (R-Mich.) will have been instrumental," writes Nick Gillespie.
Indeed, their outspoken, principled pushback is part of the reason that President Barack Obama—the 2009 Nobel Peace Prize winner—hasn't already pursued some sort of strike "just muscular enough not to get mocked" by the world while not inciting retaliation by Bashar al-Assad's allies, Russia and Iran….

Neither of them is a pacifist or an isolationist. But when it comes to purely elective war—not just in Syria but wherever our mad bomber in chief wants to drop a load next—you can be certain they will be leading the opposition.