Putin 'Solves' Gay Activism Dilemma at Olympics by Banning All Demonstrations in Sochi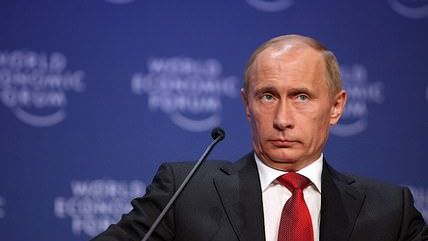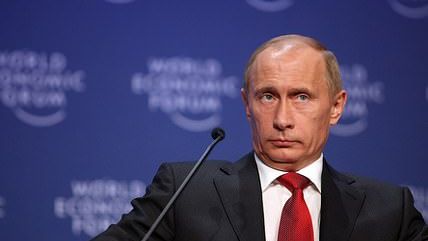 (World Economic Forum / Foter / CC BY-NC-SA)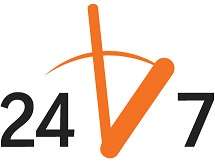 Well, this should put an end to questions about how Russia will be enforcing its anti-gay "propaganda" law that essentially criminalizes publicly discussing gay issues during the Olympics. Vladimir Putin is banning all forms of public assemblies or protests in Sochi, period, around the time of the games. The Associated Press explains:
Russian President Vladimir Putin has signed a decree banning demonstrations and rallies for two and a half months in Sochi around the 2014 Winter Olympics.

The Rossiyskaya Gazeta, the official government newspaper, published the presidential decree Friday, listing an array of measures tightening security in the Olympic host city, including the ban on public assemblies. All "gatherings, rallies, demonstrations, marches and pickets" that are not part of the Olympics or the Paralympics will be prohibited in Sochi from Jan. 7 to March 21, the decree said.

The Winter Olympics is taking place in the Black Sea resort from Feb. 7-23 and the Paralympics are being held March 7-16.
Let's hope nobody in Sochi was planning for a large family reunion gathering during February.
Follow this story and more at Reason 24/7.
Spice up your blog or Website with Reason 24/7 news and Reason articles. You can get the widgets here. If you have a story that would be of interest to Reason's readers please let us know by emailing the 24/7 crew at 24_7@reason.com, or tweet us stories at @reason247.