State Will Have to Step in to Certify Detroit Mayoral Primary Results, Too
Same two candidates will face off in November regardless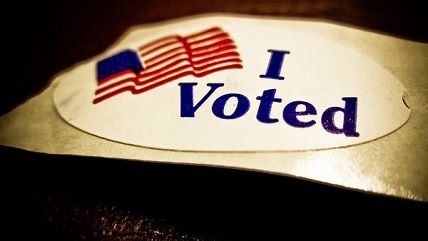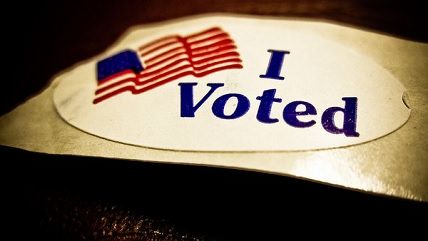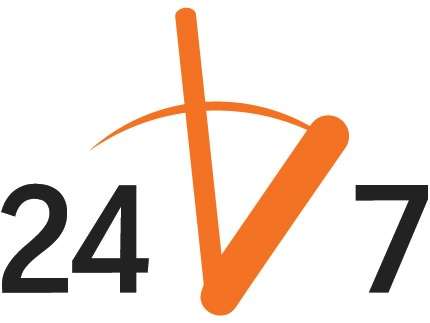 Earlier this summer, Detroit became the largest US city yet to file for bankruptcy. The city's finances and management are subject to oversight by Kevyn Orr, a special emergency manager Michigan's governor appointed in March. Though some critics protested at the time that Orr's appointment meant a loss for democracy in Detroit, democracy slouches on.
A state election panel will have to decide who really won the Detroit mayoral primary after Wayne County election officials on Tuesday refused to certify shocking new election results, which would have invalidated about 20,000 votes and handed the primary win to Benny Napoleon instead of Mike Duggan.

The county board was debating whether to invalidate more than 20,000 write-in votes that were not recorded at polling locations using hash marks, which would cause the result of the Aug. 6 primary to be flipped — with Napoleon, the Wayne County sheriff, receiving more votes than write-in candidate Duggan.
Detroit's unofficial count shows Duggan in the lead while the Wayne County count shows Napoleon winning. The kicker: irrespective of which of the two results are correct, the same two candidates, Duggan and Napoleon, will face off in November.
Follow this story and more at Reason 24/7 and don't forget you can e-mail stories to us at 24_7@reason.com and tweet us at @reason247.