Bradley Manning Sentenced to 35 Years in Prison
government sought 60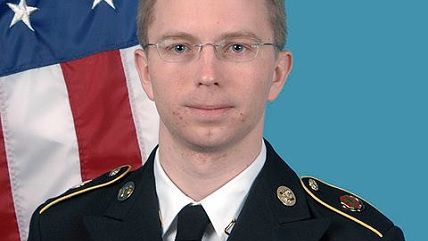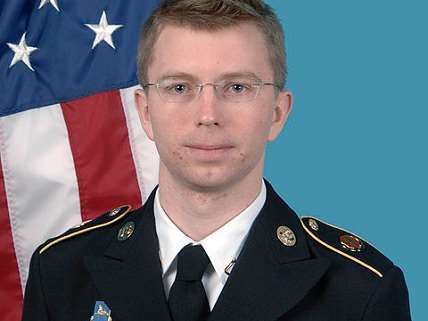 Bradley Manning, the private first class who was convicted on 19 counts related to the leak of State Department memos and video to Wikileaks, was sentenced to 35 years in prison. He faced up to 136 years in prison, with government prosecutors seeking a 60 year sentence. Manning had been previously given 112 days off his sentence for his treatment while in pre-trial detention at Quantico. During the sentencing hearing, Manning apologized that his actions "hurt" people and said he believed it would help.
Reason TV had a discussion with three journalists covering the Manning trial on aspects including how much damage the leaks may have caused. Watch below:
More Reason on Bradley Manning here.