Cops Shoot Wounded Dog After Failing to Find Someone to Help
Cops were called to help the dog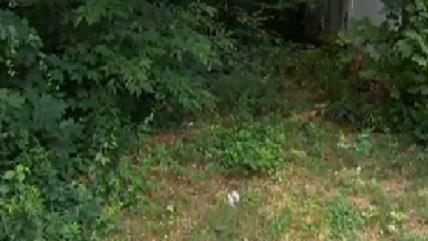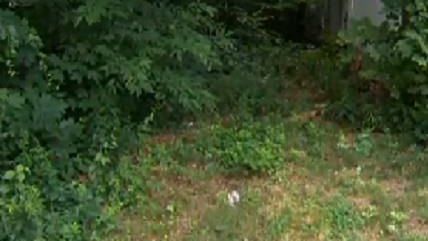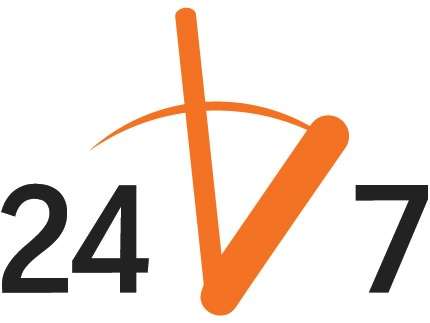 A mother and daughter in Massachusetts saw a wounded dog on the side of the road so they called the police.
Fifteen-year-old Kassidy Edwards can't forget the horrific sound. "It was just two big loud popping noises right after each other and there was nothing after that," she describes.

Those popping noises? Police shooting a dog who was hit by a car because they couldn't find its owner or anyone to help.

Kassidy and her mother say they discovered the dog hit by a car on their Leominster street early in one morning this spring and called police for help.
The mother says she was "livid" about what happened but police say they couldn't find an animal control officer from any neighboring town. Leominster does not have one of their own, so the cops took the dogs into the woods and shot it. A state official says it wouldn't have happened if the city had an animal control officer.
Follow this story and more at Reason 24/7 and don't forget you can e-mail stories to us at 24_7@reason.com and tweet us at @reason247.