Alex Rodriguez Facing Seasons-Long Steroid-Related Suspension
Will play tonight, but faces a suspension through next year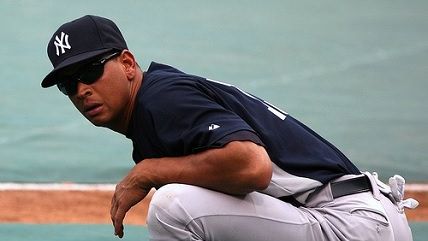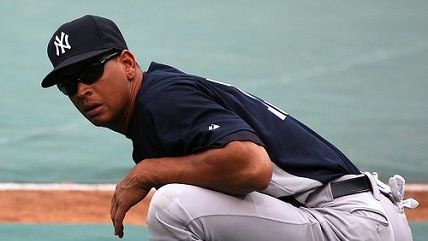 (Keith Allison/Foter.com)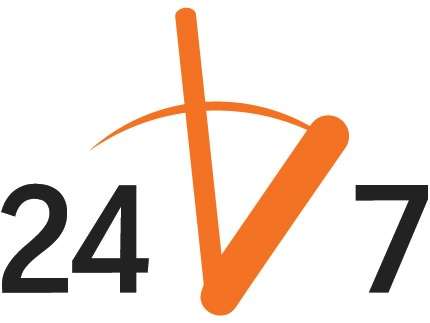 The steroid era of baseball continues.
Alex Rodriguez is expected to play third base for the New York Yankees Monday night as the Bronx Bombers open up a series against the White Sox in Chicago. Hours before first pitch, however, Major League Baseball is expected to announce that Rodriguez will be banned for at least the remainder of the 2013 season and possibly all of the 2014 season as a result of MLB's investigation into a Miami clinic accused of distributing banned performance-enhancing drugs to baseball players.

This seemingly contradictory state of affairs is explained by the fact that Rodriguez's lengthy suspension is likely to be tied only to a drug policy violation, making it eligible to be appealed, sources confirmed to Ken Rosenthal and Jon Morosi of FoxSports.com.
Up to 50 players are expected to receive suspensions of some kind, but only A-Rod is expected to appeal. The first baseman accused Major League Baseball and the Yankees of conspiring to void his contract. Read Nick Gillespie's defense of Alex Rodriguez here.
Follow these stories and more at Reason 24/7 and don't forget you can e-mail stories to us at 24_7@reason.com and tweet us at @reason247.