State Court Agrees: Drink Up New Yorkers!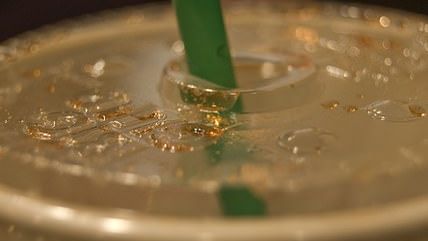 (Grim Santo / Foter / CC BY-SA)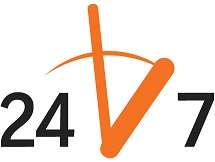 Paternalistic Nanny Michael Bloomberg was handed another defeat today, as a state court agreed that his attempt to ban sugary drinks over a certain size was illegal. Via Reuters:
New York City Mayor Michael Bloomberg's controversial plan to keep large sugary drinks out of restaurants and other eateries was rejected by a state appeals court on Tuesday, which said he had overstepped his authority in trying to impose the ban.

The law, which would have prohibited those businesses from selling sodas and other sugary beverages larger than 16 ounces (473 ml), "violated the state principle of separation of powers," the First Department of the state Supreme Court's Appellate Division said.

The decision, upholding a lower court ruling in March that struck down the law, dealt a blow to Bloomberg's attempt to advance the pioneering regulation as a way to combat obesity. Beverage makers and business groups, however, challenged it in court, arguing that the mayoral-appointed health board had gone too far when it approved the law.
It's important to note that this doesn't mean New York City cannot implement a ban like Bloomberg wants. It just means that he can't bypass the legislative process to do so.
Follow this story and more at Reason 24/7.
Spice up your blog or Website with Reason 24/7 news and Reason articles. You can get the widgets here. If you have a story that would be of interest to Reason's readers please let us know by emailing the 24/7 crew at 24_7@reason.com, or tweet us stories at @reason247.