Poll: Americans Commit to Community Involvement Even as They Turn Against Government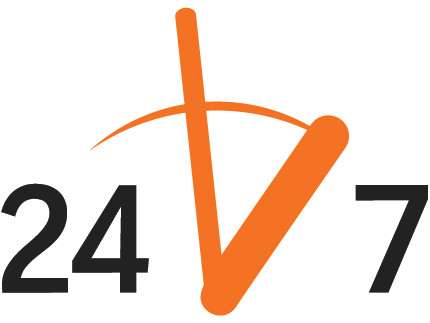 A new poll finds that Americans are turning away from government and the political process without (how could this be?) becoming disengaged from their communities. Instead, they see the best way of contributing to the world around them to be volunteering time and effort for a variety of charities and civic organizations.
From USA Today:
WASHINGTON — The American impulse to make a contribution to the community is strong, but the feeling that politics can be an avenue to do that seems to be souring.

A new USA TODAY/Bipartisan Policy Center poll finds that Americans by more than 2-1 say the best way to make positive changes in society is through volunteer organizations and charities, not by being active in government. Those younger than 30 are particularly put off by politics. They are significantly less likely than their parents to say participating in politics is an important value in their lives.
In terms of specific attitudes toward government, the "percentage who say they trust the government in Washington to do what is right":
Just about always: 4 percent
Most of the time: 17 percent
Only some of the time: 64 percent
None of the time (volunteered): 13 percent
Don't know: 2 percent
Helping others remains a priority among those polled but, quite rightly, they're willing to volunter their time through places of worship (45 percent), schools (45 percent), and to "help the needy" (41 percent) long before they'd consider writing a political email or letter (19 percent) or assisting a political candidate (18 percent).
And things are getting better. Only 39 percent of 18-29 year olds consider participating in the political process "most" or "very" important, compared to 53 percent of those 30 and older.
The one fly in the ointment s that there's evidence that distrust in government tends to breed larger government which builds even greater distrust — all the way down the rabbit hole. But that evidence seems based on a link between distrust in government and disengagement from the community, which the USA TODAY/Bipartisan Policy Center poll doesn't support at all.
Follow this story and more at Reason 24/7.
Spice up your blog or Website with Reason 24/7 news and Reason articles. You can get the widgets here. If you have a story that would be of interest to Reason's readers please let us know by emailing the 24/7 crew at 24_7@reason.com, or tweet us stories at @reason247.