Suspended Cop Has Spent Eight Years in Court Trying to Get His Job Back; All He Needs to Do is Pass a Physical, Psychological Evaluation
Certification expired in 1999, was suspended in 2005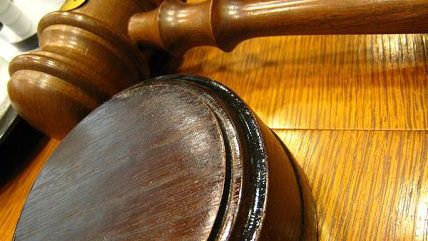 (bloomsberries/foter.com)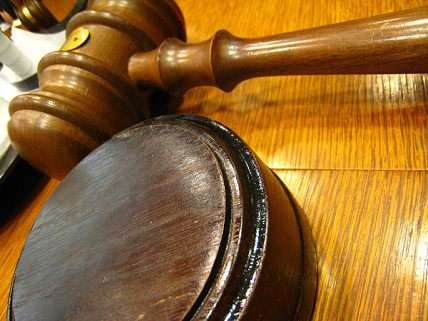 Michael Keslosky was suspended without pay from the police force in Old Forge, Pennsyvlania in June 2005 because his state certification was found to have expired in 1999. Keslosky has been fighting in court to be reinstated since then, arguing it was the city's fault his certification expired and even that it actually expired in 2001, which would have given him more of a grace period. He's taken the case to state court and federal court. Now, a state appellate court has upheld his conviction. Via the Times Tribune:
A three-member panel of the Commonwealth Court agreed evidence showed Mr. Keslosky's certification expired in 1999. The court said Mr. Keslosky's claim that the borough was responsible for the lapse is irrelevant as he would still be required to obtain the certification under any circumstance. The panel further noted Mr. Keslosky could "fix" the problem by seeking that recertification.

Mr. Keslosky said he had not seen the opinion and could not comment. His attorney, Scott Schermerhorn, did not return a phone message Tuesday.
Recertification would require Keslosky to take a physical and psychological exam. He'd rather sue to get his job back. That ought to be enough to disqualify him.