PayPal Makes Nice With Defense Distributed, But DefCad Needs a New Bank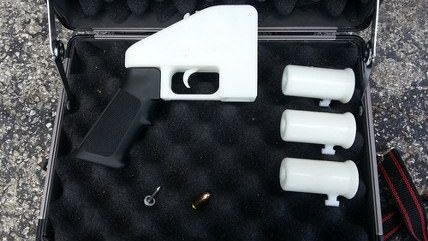 According to Defense Distributed's Cody Wilson, PayPal is once again processing donations for the freedom-through-technological-innovation group. The welcome news comes just days after Wilson announced that the payment processor had suspended service to Defense Distributed, and that JP Morgan Chase had given sister site DefCad, a repository for 3D printer designs, just 30 days to find another bank. DefCad remains in need of a replacement for JP Morgan Chase.
The problem with PayPal, Wilson told me, was that it has a policy against servicing gun sales, and gun components are available through Defense Distributed's shop. The problem is being resolved by removing PayPal from the shop (other payment methods remain) and using it only for donations. Defense Distributed also accepts Bitcoin donations.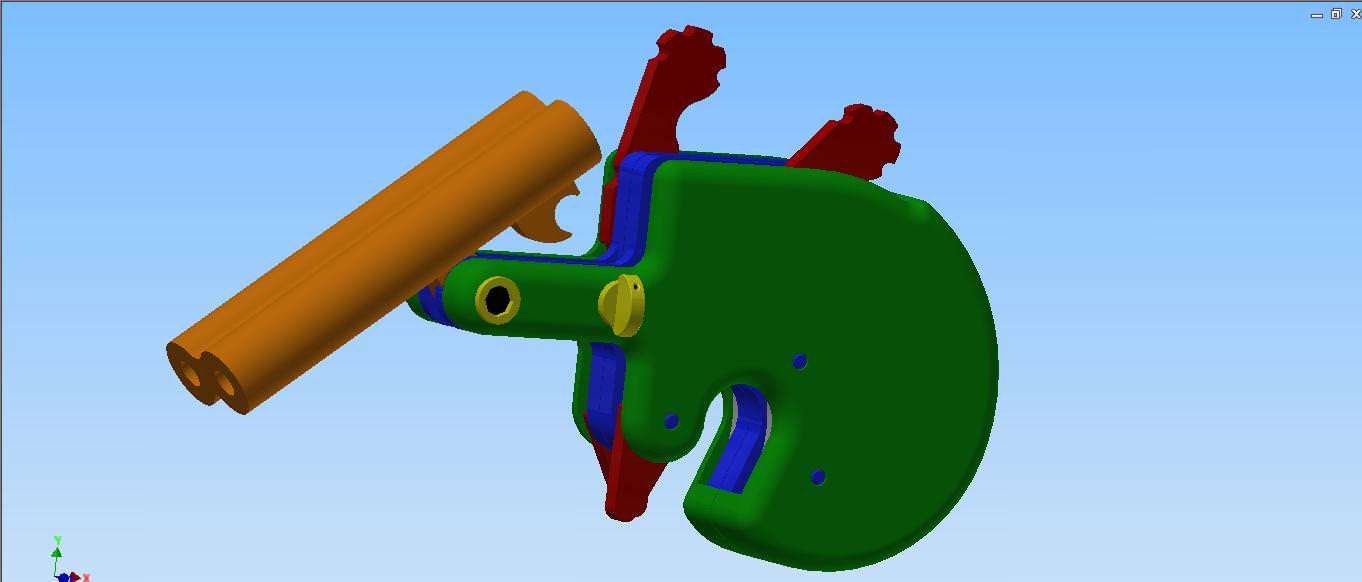 JP Morgan Chase has given Wilson no reason for terminating DefCad's account (and hasn't responded to my inquiries, either), but he suspects it faced political pressure or concerns that caused it to sever the relationship. Wilson is looking for another bank willing to take on DefCad's business. Interestingly, banks apparently require screenshots of Websites during the application process, so DefCad is likely to get a cosmetic overhaul to make it more appealing to bankers with delicate dispositions.
In the meantime, individual developers continue to work on 3D-printable firearms designs. Above is an image of a derringer design uploaded yesterday to DefCad's forums.