IRS Blows Big Bucks on Unnecessary Travel for Top Executives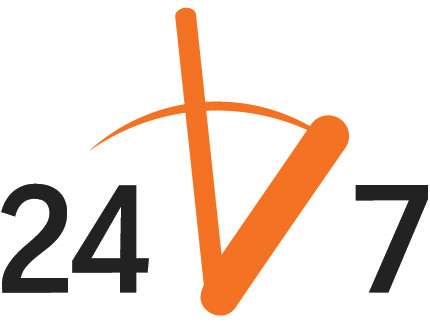 You know how your employer (or you!) has to watch the perks offered to employees lest something cross the line into "taxable benefit" territory. Hell, Oprah couldn't give cars to lucky recipients without bending them over a barrel for the Internal Revenue Service. But there are people who don't have to worry so much about the tax implications of goodies from the boss. Yeah, that's right: the folks who enforce the tax rules.
From USA Today:
WASHINGTON — Two high-ranking IRS employees were on the road so often in the past two years that they may have traveled more days than they worked, according to a report by Treasury inspectors released Tuesday.

And at least 15 executives traveled to another office — typically Washington — for more than half of their work days, raising questions about whether they should have been assigned to IRS headquarters in the first place, said the Treasury Inspector General for Tax Administration.

The inspectors are looking into whether the tax agency may have itself evaded taxes by failing to disclose the benefit of the travel on withholding statements for those employees. Under IRS regulations, travel expenses are taxable if the employee works at a location for more than a year.
It would just be infuriating if the IRS were cleverly ignoring the tax rules in order to grease valued (or well-connected) workers. But there's a strong hint here that the IRS actually stumbled through this process, with little or no idea of the implications of paying people to spend half their time napping on the Acela Express.
Well … Then again: "One executive — identified only as 'Executive D' — spent 413 days on the road in 2011 and 2012, spending $283,491 on travel, according to the report. Almost all of that travel was to Washington."
That's either epic incompetence, or somebody's very special friend. We're talking about the federal government, here, so I say it's a toss up.
Follow this story and more at Reason 24/7.
Spice up your blog or Website with Reason 24/7 news and Reason articles. You can get the widgets here. If you have a story that would be of interest to Reason's readers please let us know by emailing the 24/7 crew at 24_7@reason.com, or tweet us stories at @reason247.