Putin Says US Has Left Snowden Trapped, GOP Has Chance to Control Senate, Obama's Ratings Slip Further: P.M. Links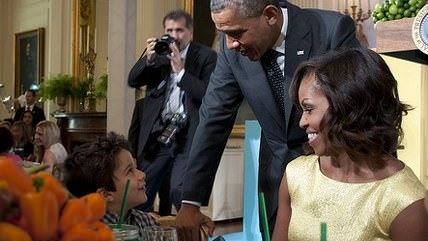 (scrink / Foter / CC BY-NC)
Credit: scrink / Foter / CC BY-NC

Vladimir Putin says the United States' behavior has essentially left Edward Snowden trapped in Russia with no other options.

Nate Silver calculates that the GOP could take control of the Senate following the 2014 elections.
President Barack Obama's approval rating continues to slump, down to 43 percent in Rasmussen's latest poll.
Queen of anti-vaccination activism and one of Reason magazine's 45 "Enemies of Freedom," Jenny McCarthy will be taking her ill-informed opinions to The View as a new host.
NASA has successfully tested a rocket part that was created with a 3d printer. Forget guns. I want to know when I can print my own space ship.
St. Louis' Taxi Commission is considering whether to institute formal "clean up" fees when a passenger throws up in a cab.
Did you write about liberty between July 1, 2012 and June 30, 2013? Reason welcomes you to enter this year's Bastiat Prize for Journalism, with a total prize purse of $16,000.
Have a news tip for us? Send it to: 24_7@reason.com.
Follow us on Facebook and Twitter, and don't forget to sign up for Reason's daily updates for more content