Witness Says Manning's Guantanamo Leaks Were Harmless, Judge Admits FISA Court Is Flawed, GOP Wants To Slash IRS Funding: P.M. Links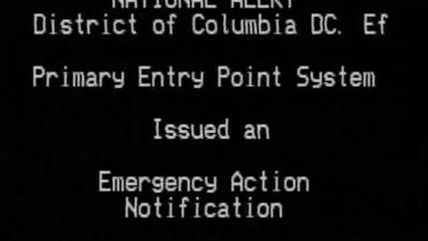 Public Domain

Testifying for the defense, a former Guantánamo Bay prosecutor told the court that secret detainee assessments that Bradley Manning gave to WikiLeaks did not threaten national security.

The lack of an adversarial process is a serious flaw in the FISA court, admits James Robertson, a former judge for that body. Be he still insists that it's not a rubber stamp. Of course not; even rubber stamps don't say "yes" with such consistency.
Edward Snowden accepted Venezuela's offer of asylum, claims a Russian lawmaker. I might have gone with Nicaragua, just for the beaches.
Slashing the IRS budget by $3 billion would be a nice way to start reining-in the out-of-control tax agency, say House Republicans.
The Emergency Alert System turns out to be very vulnerable to hacking. Which raises all sorts of cool possibilities.
Delaying Obamacare mandates for businesses was nice, but how about dropping them for everybody else, GOP leaders urge the White House.
In the ongoing trial of George Zimmerman, a forensics expert testified that Trayvon Martin was on top when Zimmerman fired his gun.
Mexico's obesity rate has now surpassed that of the United States. It's the guacamole. I can't resist it, either.
Did you write about liberty between July 1, 2012 and June 30, 2013? Reason welcomes you to enter this year's Bastiat Prize for Journalism, with a total prize purse of $16,000.
Get Reason.com and Reason 24/7 content widgets for your websites.
Follow Reason and Reason 24/7 on Twitter, and like us on Facebook. You can also get the top stories mailed to you—sign up here. Have a news tip? Send it to us!