State Trooper Declines to Pull Over Iowa Governor's Speeding SUV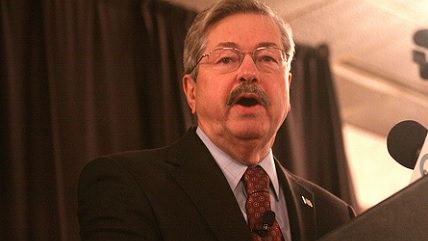 (Gage Skidmore/Foter.com)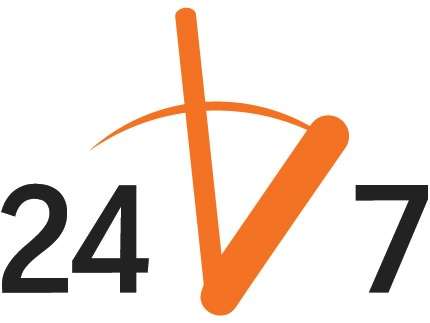 Some animals are more equal than others.
A trooper pursued an SUV that was speeding at 90 mph with Iowa Gov. Terry Branstad inside, but declined to pull the driver over after realizing he was transporting the state's top elected official, audio recordings released Tuesday indicate.

The Iowa Department of Public Safety said it has launched a review of its handling of the April incident in which dispatchers, according to the recordings released to The Associated Press, laughed after learning the vehicle in question was the governor's.

Days later, the department placed the investigator who initiated the pursuit, Special Agent in Charge Larry Hedlund, on administrative leave. Hedlund's attorney said Tuesday the personnel action was retaliation for the agent complaining to superiors that the trooper driving the governor was improperly given a pass after putting public safety at risk. A Branstad spokesman denied that allegation.
Hedlund can apparently be heard on the recording of the conversation with the dispatcher noting his "career doesn't have enough problems the way it is" when he found out it was the governor's car. He then called back to see if there was some kind of documentation of what happened and filed a complaint the following Monday about the governor not being cited for the speeding. Then he was suspended.
Governor Branstad, meanwhile, has apparently made highway safety a top priority in his administration and wants to bring the number of highway deaths in the state down to zero, according to the AP. He can start by not speeding.
New Jersey's former governor Jon Corzine got into an accident when his state SUV was speeding more than 90 miles an hour in 2007. Corzine wasn't wearing a seatbelt (which is against the law in New Jersey), and sustained heavy injuries. Corzine apologized and paid a seatbelt ticket he asked to be issued. A year later, an appeals court ruled the trooper driving the car shouldn't be issued a citation for speeding, careless driving, or reckless driving.
Follow these stories and more at Reason 24/7 and don't forget you can e-mail stories to us at 24_7@reason.com and tweet us at @reason247.