Obama Says Spying on Europe is OK, IRS Wants More Employees To Enforce Obamacare, University Says Pro-Choice Activists Need a Permit To Pamphleteer: P.M. Links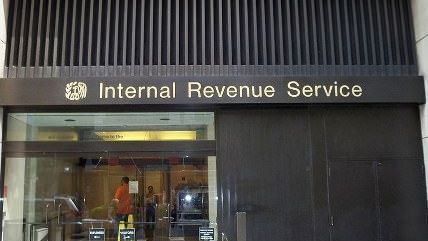 Matthew G. Bisanz

Me-tooing Secretary of State John Kerry's insistance that everybody spies on their friends, President Obama suggests that it's OK to snoop on Europe because the Germans and French are doing the same thing to us. Maybe it's true, Barry, but your next overseas trip should be … interesting.

With his options a little limited by U.S. intimidation of all of the decent countries around the world, Edward Snowden reportedly applied for asylum in Russia.
The Universty of Alabama threatened pro-choice activists with arrest for pamphleteering without a permit. The Foundation for Individual Rights in Education stepped in to remind officials at the tax-funded school that the First Amendment applies to them, too.
The Internal Revenue Service wants to hire thousands more agents to enforce Obamacare even as Treasury Secretary Jack Lew admits the tax agency has a bit of a public relations problem.
Oh, and insurance rates for healthy people could as much as triple under Obamacare, according to a new analysis of the train-wrecky federal health scheme.
The next big question around gay marriage is: Will states that don't allow it recognize relationships solemnized in those that do?
Looking for gun-friendlier digs than its present Maryland location, Beretta rules out West Virginia — explicitly as a "screw you" over Senator Joe Manchin's efforts to tighten federal firearms laws.
Bradley Manning is a bad guy, say federal prosecutors, because Al Qaeda reads WikiLeaks.
Get Reason.com and Reason 24/7 content widgets for your websites.
Follow Reason and Reason 24/7 on Twitter, and like us on Facebook. You can also get the top stories mailed to you—sign up here. Have a news tip? Send it to us!