NSA Head Says Email Metadata Collection Was Abandoned, Texas Conservatives Have Month to Try for Abortion Restrictions, Armstrong Claims Doping Necessary for Tour De France: P.M. Links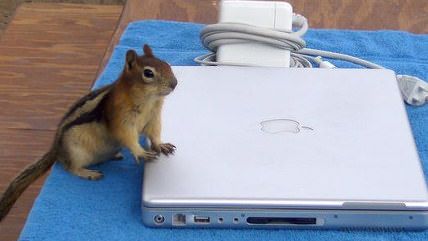 (Stewf / Foter.com / CC BY-NC-SA)
Credit: Stewf / Foter.com / CC BY-NC-SA

In response to a new report from The Guardian that the National Security Agency had engaged in huge amounts of email metadata collection, NSA director Gen. Keith Alexander said the program was abandoned because it wasn't very effective and therefore not worth the privacy violations. That raises the question of whether they'd be fine with the privacy violations if the program were more effective.

The special session in Texas that Gov. Rick Perry is ordering in order to try to get an abortion ban after 20 weeks passed may last up to 30 days. That could be quite a filibuster.
Lance Armstrong is back in the news as the Tour de France returns, claiming that it's impossible to win the race without doping.
The Navy is trying to keep their SEALs around by offering them $160,000 bonuses for re-enlisting. The military will make up the money with future movie deals, no doubt.
President Barack Obama has arrived in South Africa as Nelson Mandela is showing some signs of improvement. It's not clear as yet whether Obama will visit Mandela, though the president said he's not looking for a photo op. Protestors calling the president's foreign policies "arrogant and oppressive" are there, though, looking for a photo op.
A website administrator in Spain has been sentenced to prison time – more than a year and a half – for providing links to pirated content.
Have a news tip for us? Send it to: 24_7@reason.com.
Follow us on Facebook and Twitter, and don't forget to sign up for Reason's daily updates for more content