A.M. Links: Edward Snowden Seeking Asylum in Ecuador, Obama Plans To Bypass Congress on Climate Change, Syria Warns Western Countries Not To Arm Rebels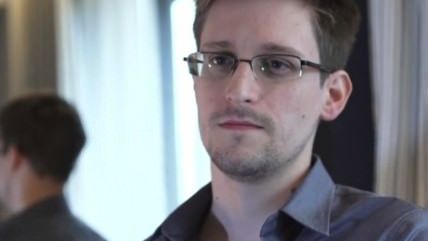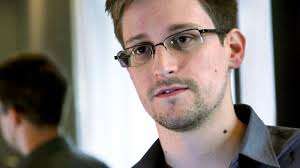 NSA whistleblower Edward Snowden left Hong Kong and flew to Moscow over the weekend and has asked Ecuador for asylum. Russian officials have said that the U.S. has no legal authority to detain Snowden. Back in the U.S., liberal activists booed Rep. Nancy Pelosi (D-Calif.) after she said Snowden broke the law and Sen. Rand Paul (R-Ky.) said, "Mr. Clapper lied in Congress in defiance of the law in the name of security. Mr. Snowden told the truth in the name of privacy."
Obama is planning to bypass Congress and implement changes to climate change policy by using executive orders.
Syria's foreign minister has said that western countries arming rebels will only prolong the war.
Lawmakers in Texas have given preliminary approval to some of the country's toughest abortion restrictions.
Israel has responded to rocket attacks from Gaza by carrying out air strikes.
Nelson Mandela is in critical condition in hospital. The former president of South Africa has been hospitalized four times since December.
Spice up your blog or Website with Reason 24/7news and Reason articles! You can easily add a widget here.
Have a news tip for us? Send it to: 24_7@reason.com.
Follow us on Facebook and Twitter, and don't forget to sign up for Reason's daily updates for more content.