The Bitcoin ATM
An anarcho-capitalist entrepreneur announces a new way to make transactions in Cyprus and Los Angeles.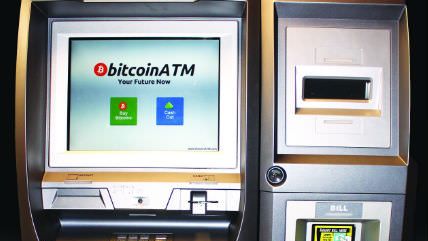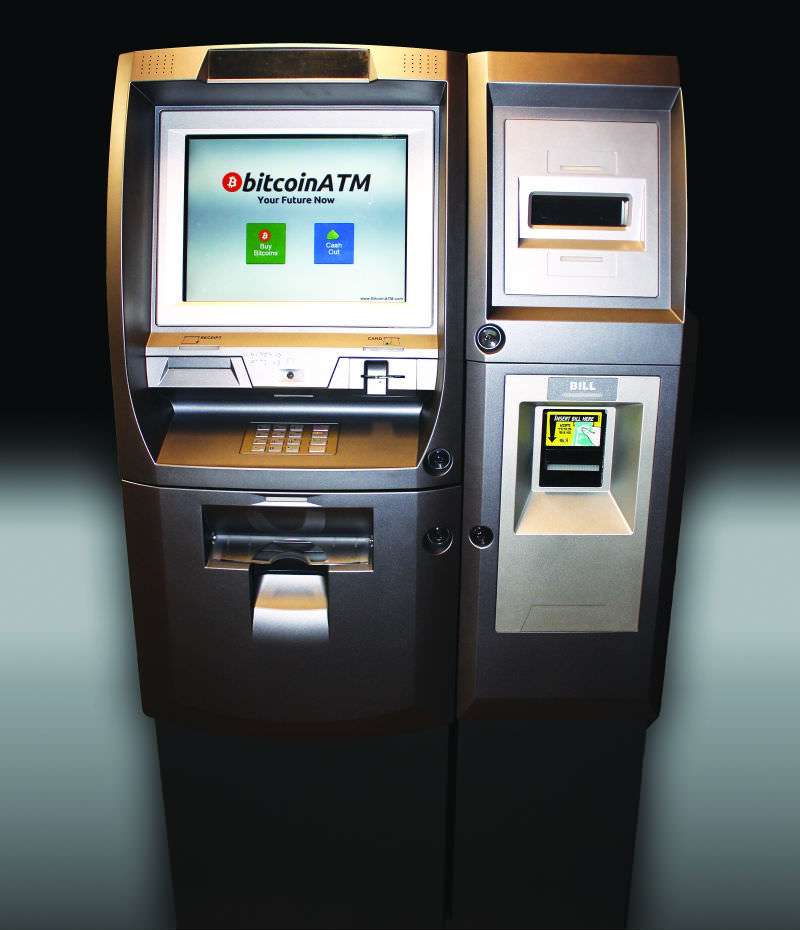 Jeff Berwick is the founder of BitcoinATM, a company that aims to make real-world transactions with the stateless online currency much easier, faster, and more convenient. In the wake of the banking crisis in Cyprus—which at one point prompted the government to shut down all the country's ATMs—Bitcoin boomed, hitting a high of $266 in April, more than 10 times its value a month before. Berwick announced plans to place a bidirectional ATM in the troubled country. The machine would allow anyone to exchange the cash for bitcoins, and convert the bitcoins in their digital wallets into cash. He also announced his intention to install a BitcoinATM in Los Angeles.
Berwick, an anarcho-capitalist, told the Cyprus Mail: "You can open a Bitcoin account in about three seconds. You can then receive bitcoins from someone in another few seconds. And you can buy something with those bitcoins in another few seconds. That total time, if you were to do it through the fascist western monetary system, would take weeks if not months and a number of charges and people asking you what you are doing and why. Bitcoin is freedom."