A.M. Links: James Gandolfini Dead at 51, Taliban Offer To Release American Soldier, Russia and China Not Happy About US Human Trafficking Report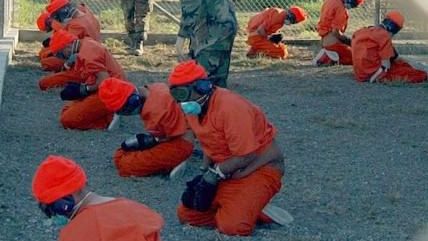 (Shane T. McCoy, U.S. Navy)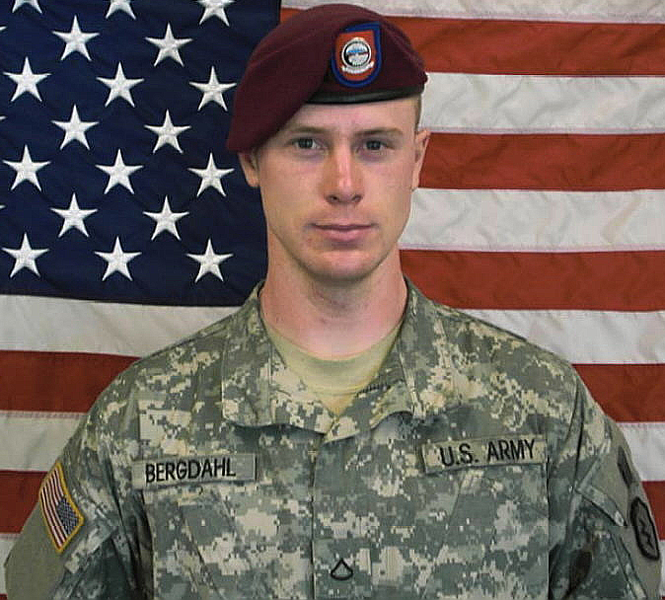 James Gandolfini, the actor best known for his portrayal of Tony Soprano in HBO's The Sopranos, has died in Italy at 51.
The Taliban have offered to release U.S. Army Sgt. Bowe Bergdahl, who has been held since 2009, in exchange for five senior operatives being held in Guantanamo Bay.
Russia and China have both reacted angrily to a State Department report that categorized the two countries as some of the world's worst offenders in their efforts to fight human trafficking.
Google's chief legal officer has said that the company is not "in cahoots" with the NSA.
A group of women from Beverly Hills called "Marijuana Moms" say that smoking pot makes them better parents.
Spice up your blog or Website with Reason 24/7news and Reason articles! You can easily add a widget here.
Have a news tip for us? Send it to: 24_7@reason.com.
Follow us on Facebook and Twitter, and don't forget to sign up for Reason's daily updates for more content