Obama Finds Friendly Audience in Berlin, Online Poker a Lifesaver for Pakistani Child, Hoffa Hunt Comes Up Empty Again: P.M. Links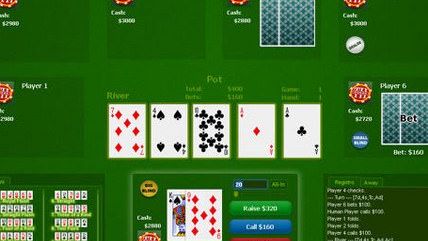 (Felix Hammer, Florian Thauer, Lothar May, Oskar Lindqvist / Foter.com / CC BY-SA)
Credit: Felix Hammer, Florian Thauer, Lothar May, Oskar Lindqvist / Foter.com / CC BY-SA

In a speech in Berlin, where they love him far more than Americans do, President Barack Obama defended the United States' surveillance program, proposed new talks with Russia to cut back on nuclear weapons, and promised to keep trying to close the Guantanamo Bay prison.

Online poker saves lives! A friendship that resulted from two people playing online poker together eventually led to lifesaving surgery for one man's young Pakistani son.
Outgoing LA Mayor Antonio Villaraigosa says he expects to run for governor of California. If the state's Republican Party can't put up somebody capable of beating him there truly is no hope.
Sen. Lisa Murkowski of Alaska has become the third Republican senator to declare support for gay marriage recognition.
A documentary alleges a cover up at the National Transportation Safety Board obscured the real reasons behind the explosion of TWA Flight 800 in 1996, in which 230 were killed. Former members of the investigation team have come forward to say the explosion came from outside the plane, not due to an internal accident.
The FBI has abandoned its latest effort to dig up the remains of Jimmy Hoffa.
Spice up your blog or Website with Reason 24/7news and Reason articles! You can easily add a widget here.
Have a news tip for us? Send it to: 24_7@reason.com.
Follow us on Facebook and Twitter, and don't forget to sign up for Reason's daily updates for more content