Putin Took My Super Bowl Ring, Patriots Owner Says
Wasn't a gift as he previously characterized the 2005 incident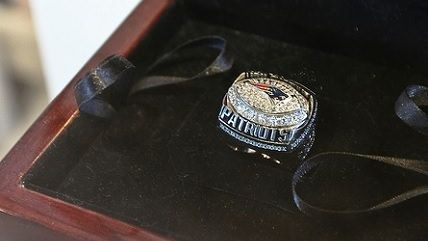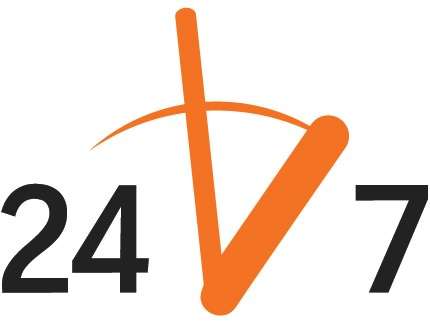 New England Patriots owner Robert Kraft says he didn't actually give Vladimir Putin his Super Bowl ring as a gift in 2005 but that the Bush Administration asked him to say so to avoid a diplomatic incident.
Russian President Vladimir Putin says he did not swipe New England Patriots owner Robert Kraft's Super Bowl ring, but Putin's spokesman said the Russian leader will reimburse him with another ring.

Kraft said at the Carnegie Hall's Medal of Excellence gala in New York on Thursday that Putin took the 124-diamond ring — valued at $25,000 — during a 2005 meeting in St. Petersburg. 

"I took out the ring and showed it to [Putin], and he put it on and he goes, 'I can kill someone with this ring," Kraft said, according to the New York Post. "I put my hand out and he put it in his pocket, and three KGB guys got around him and walked out."
A spokesperson for Putin denies the claim but says Putin can buy Kraft another ring and suggested the Patriots' owner see a psychoanalyst. A spokesperson for the Kraft Group says Kraft retells the story as a "humorous anecdote" that shouldn't be taken seriously and that he respects Putin's leadership and modernization of the Russian economy.
Maybe the guy in Massachusetts who found a piece of the Russian space station Mir in his backyard can trade for the ring.
Follow these stories and more at Reason 24/7 and don't forget you can e-mail stories to us at 24_7@reason.com and tweet us at @reason247.