A.M. Links: Clinton Thinks Obama Should Do More To Help Rebels in Syria, NYU Boots Chinese Activist, Congressman Asks Why IRS Agents Are Trained To Use AR-15s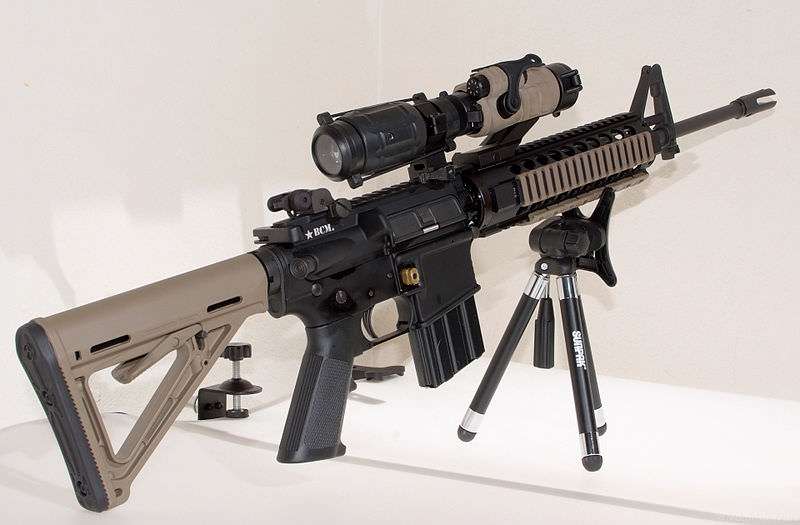 Bill Clinton told Sen. McCain (R-Ariz.) during a discussion at a McCain Institute for International Leadership event that he thinks Obama should be doing more to support the rebels in Syria, adding that the president could end up looking like "a total fool." The U.N. has said that at least 93,000 people have been killed since Syria's civil war began.
New York University, which hopes to open a campus in Shanghai, has kicked a blind Chinese political activist off campus after coming under pressure from Chinese authorities.
Rep. Jeff Duncan (R-S.C.) wants to know why some IRS agents are trained to use AR-15s.
China is avoiding direct comment on the recent NSA scandal. NSA whistleblower Edward Snowden is still in Hong Kong.
Facebook is rolling out hashtags, allowing users to track conversations.
Spice up your blog or Website with Reason 24/7news and Reason articles! You can easily add a widget here.
Have a news tip for us? Send it to: 24_7@reason.com.
Follow us on Facebook and Twitter, and don't forget to sign up for Reason's daily updates for more content.