Chris Christie Has to Make Senate Appointment, Set Election Date, Schedules Press Conference For 1:30PM
Could choose Republican, Democrat, hold election this year, next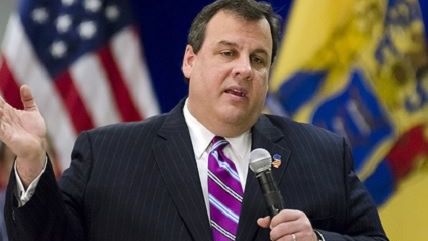 (Bob Jagendorf/Foter.com)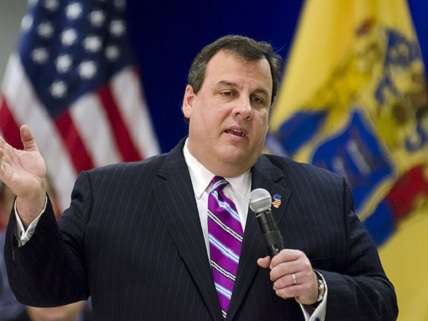 New Jersey Governor Chris Christie faces re-election this year. He's expected to face Democrat Barbara Buono, a state senator, in November. New Jersey holds its primaries today but neither the Republican Christie nor Buono face any high-profile challengers to their nomination. Senator Frank Lautenberg's death yesterday raised the possibility of a special election also being held in November to fill out the remainder of the term, which expires in 2015. New Jersey Democrats are insisting on it but, according to PolitickerNJ, the bipartisan Office of Legislative Services issued an opinion today that the governor's appointment would not have to run in a special election, but could serve until replaced by the winner of the scheduled 2014 election, who would take office a few months early. The Washington Post explains how state laws are apparently contradictory; one statute calls for an election in the next general election (November 2013) if the vacancy occurs more than 70 days before the election date (it has), another delays the election to the next cycle (2014) if the vacancy occurs less than 70 days before the current election cycle's primaries (it has).
Democrats also suggest Christie choose one of their own. Fox News explains:
State Senate President Stephen Sweeney, a Democrat, said Christie should appoint a Democrat, because the seat was held by an elected one, and then hold a special election this November. But he said he thinks Christie may be reluctant to appoint a Democrat and hesitant to give up his place at the top of this fall's ballot.

Despite the risks, Christie could consider appointing Newark Mayor Cory Booker, a Democrat who announced earlier this year plans to run for Lautenberg's seat in 2014, said Brigid Harrison, a political scientist at Montclair State University. The move could backfire, she said, but it would help Christie's image with New Jersey Democrats and African-Americans across the country—especially since history shows it's hard for a Republican to win a Senate seat in New Jersey.
Christie is holding a news conference at 1:30pm to talk about the Senate vacancy and could announce a decision (or two).