Google Fights National Security Letters, Civil Rights Commission to Investigate Stand Your Ground Laws, France Bans Smoking E-Cigarettes in Public: P.M. Links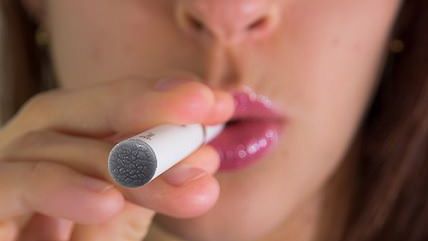 (leonardrodriguez/foter.com)
leonardrodriguez/foter.com

A federal judge has rejected Google's argument that national security letters demanding the hand over of personal data are illegal, ordering the company to comply with them.

The federal government can demand information on certain bulk weapons sales by gun stores in border states, a federal appeals court ruled, approving of a tactic adopted in 2011.
The U.S. Civil Rights Commission will investigate whether "Stand Your Ground" laws have a racial bias.
NATO will hold a summit in 2014 on the withdrawal of troops from Afghanistan in 2014. It's in sight, the alliance's chief says.
UN investigators have concluded that while the atrocities committed by the Assad regime have been worse than the ones attributed to rebels, few insurgents are actually interested in freedom or democracy.
The Nigerian military says it found a weapons cache in the northern city of Kano and arrested three Lebanese nationals linked to Hezbollah.
France is banning the smoking of e-cigarettes in public places.
Follow Reason 24/7 on Twitter!
Follow Reason on Twitter too, and like us on Facebook. You can also get the top stories mailed to you—sign up here.
Have a news tip? Send it to us!
The updated Reason app for Apple and Android now includes Reason 24/7!