FBI Accused of Executing Man Being Questioned, Buffett Buys Another Newspaper, Disney Has Another Safety Incident: P.M. Links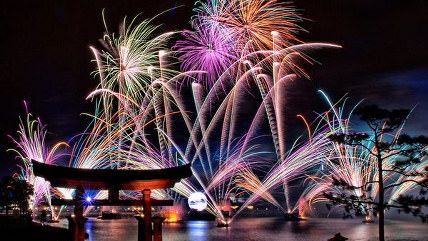 (Express Monorail / Foter.com / CC BY-NC-ND)
Credit: Express Monorail / Foter.com / CC BY-NC-ND

The father of Ibragim Todashev, the 27-year-old Chechen killed by the FBI during questioning in Florida connected to the men allegedly responsible for the Boston Marathon bombing, claims his son was executed by agency.

Billionaire Warren Buffett's media company has bought another newspaper in Virginia, prompting rallies and protests of rich men's control of the press by absolutely nobody nowhere.
Not a good week for press about the Disney parks. A visitor brought a gun into Disney World in Orlando. It slipped out of his owner's back pocket during a ride, leaving it to be discovered by a subsequent passenger. Nobody was hurt. The man was allowed to return the next day without the gun.
A hotel strike in Chicago ended after 10 years essentially as a complete failure.
Sequestration be damned: The federal government is looking to fill 27,000 job openings.
Anybody who follows political scandals will not be surprised at the news that retired Army Gen. David Petraeus has landed a job as a consultant.
Spice up your blog or Website with Reason 24/7news and Reason articles! You can easily add a widget here.
Have a news tip for us? Send it to: 24_7@reason.com.
Follow us on Facebook and Twitter, and don't forget to sign up for Reason's daily updates for more content