Maine Doctor Stops Accepting Insurance, First French Gay Couple To Marry, Brazil To Cancel African Debt: P.M. Links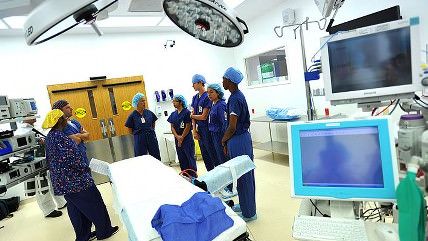 Credit: Hommen59/wikimedia

A doctor in Maine has stopped accepting any form of insurance and now posts the prices of his practice's services online.
The first gay marriage in France will be performed tomorrow a little over a week after a man protested the recent legalization of gay marriage by shooting himself in Notre Dame.
The Brazilian government has announced that it will cancel or restructure roughly $900 million in debt affecting 12 African nations.
A judge has refused to delay the trial of George Zimmerman, who is charged with second-degree murder in the death of Trayvon Martin.
Bureaucrats in California are looking into how to regulate driverless cars.
Get Reason.com and Reason 24/7 content widgets for your websites.
Follow Reason and Reason 24/7 on Twitter, and like us on Facebook. You can also get the top stories mailed to you—sign up here. Have a news tip? Send it to us!