Even Politicians Tire of Failure-Prone, Freedom-Threatening Fusion Centers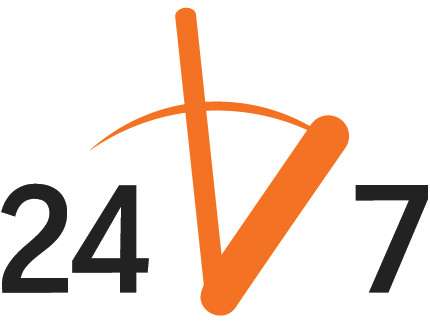 The Department of Homeland Security's pet fusion centers, intended to "serve as focal points within the state and local environment for the receipt, analysis, gathering, and sharing of threat-related information between the federal government and state, local, tribal, territorial (SLTT) and private sector partners," have instead managed to enrage people across the political spectrum by finding bogeymen under every conceivable bed. They've targeted Occupy protesters and Ron Paul supporters as threats to the republic, and even listed the American Civil Liberties Union on a map detailing "terrorism events and other suspicious activity." Just about the only people they haven't targeted are actual terrorists — an omission that has drawn criticism for the Massachusetts franchise of the DHS network. No wonder politicians are starting to question whether the money dedicated to these factories of Fail are well-spent.
From Northwest Watchdog:
PORTLAND – The funding for a data collection center aimed at identifying and defusing terrorist threats in Oregon is in flux.

The Oregon Terrorism Information Threat Assessment Network is one of several Federal Fusion Centers spread across 77 U.S. cities that collaborate with local law-enforcement agencies on suspected terrorist threats.

But from Portland to Boston the effectiveness of these centers, along with their potential to violate free speech and privacy rights, is being questioned. Federal lawmakers critical of the programs have accused the centers, an after effect of the 9/11 terrorist attacks, of collecting "crap intelligence."
For a pithy assessment of fusion centers' efforts, look no further than a report prepared by Senate Homeland Security and Government Affairs Permanent Subcommittee on Investigations. Try this on for size:
The investigation found that DHS intelligence officers assigned to state and local fusion centers produced intelligence of "uneven quality – oftentimes shoddy, rarely timely, sometimes endangering citizens' civil liberties and Privacy Act protections, occasionally taken from already-published public sources, and more often than not unrelated to terrorism."
Ouch.
Follow this story and more at Reason 24/7.
Spice up your blog or Website with Reason 24/7 news and Reason articles. You can get the widgets here. If you have a story that would be of interest to Reason's readers please let us know by emailing the 24/7 crew at 24_7@reason.com, or tweet us stories at @reason247.