Freed From Partisan Divisions, Press-Snooping Scandal Looks Likely To Linger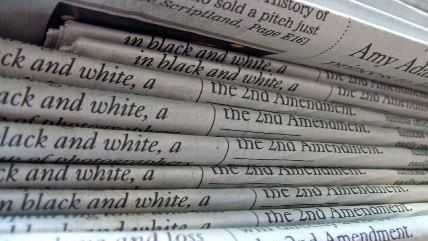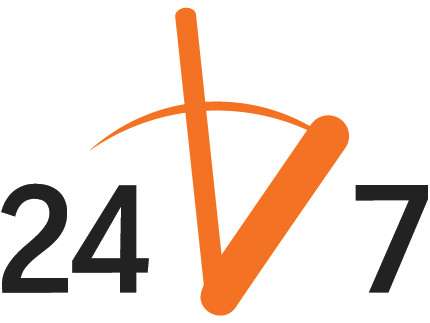 The Obama administration has finally created unity — of outrage over surveillance of news organizations and threats against journalists. By targeting both media organizations that have traditionally been supportive of the administration and organizations that have been critical of the White House, the Justice Department has managed to alienate journalists across the political spectrum. Those media organizations have become mutually supportive, too, if only to escape suspicion of tribalism and hypocrisy. Freed of partisan taint, the scandal over the Obama administration's excesses in trying to stopper leaks looks unlikely to disappear anytime soon.
From Politico:
Until this week, the recent debate over leaks largely fit a familiar frame: Republicans and national security hard-liners faulted President Barack Obama's administration for dishing out self-serving national security secrets to news outlets that many conservatives view as liberal.

But now, conservatives have a journalistic hero to call their own: Fox News reporter James Rosen may have reported sensitive information about North Korean nuclear tests — but what's certain is he had his email searched and his phone calls and personal movements tracked in connection with that reporting by the government to find out who gave him the information. Rosen's network is covering his predicament extensively.

"There's sort of a delicious irony here," said Mark Feldstein, a former investigative reporter for CNN. "Before it was only the left screaming about WikiLeaks and the government crackdown on leaks. Now they're in a position, if they're going to be logically consistent, they have to defend Fox News.

"And Fox News, which has been screaming about leaks to WikiLeaks and The New York Times and other establishment papers, are going to have to do a belly flip to be consistent."

So far, the controversy over how far the Obama administration went to figure out who was leaking sensitive national security secrets to journalists has mostly been overshadowed by a pair of other storylines dominating Washington — Benghazi and the IRS targeting of conservative groups.

But any issue that has both conservatives and liberals lining up with exactly the same question — did the Obama administration go too far in its zeal to plug the leaks? — is one that could stay on the scene for a long time to come, especially with so many questions still unanswered.
Forget summer blockbusters; stock up on popcorn to watch how The Obama Administration vs. Anybody With an Inquisitive Mind plays out.
Note: Yes, Politico's quotes on the relative sincerity of Fox News and the New York Times are tendentious, but the organizations are working together, not getting a room.
Follow this story and more at Reason 24/7.
Spice up your blog or Website with Reason 24/7 news and Reason articles. You can get the widgets here. If you have a story that would be of interest to Reason's readers please let us know by emailing the 24/7 crew at 24_7@reason.com, or tweet us stories at @reason247.