Government Sources Say Pentagon Will Take Over Some CIA Drone Operations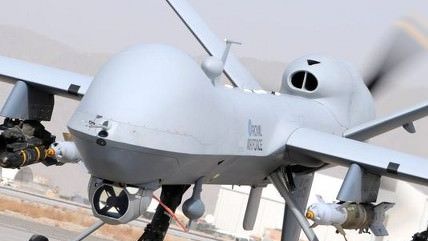 (Defence Images / Foter.com / CC BY-NC)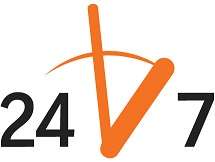 According to government sources the Obama administration is planning to give the Pentagon control of some of the CIA's drone operations. Although the plan is for the Pentagon to eventually take control of drone strikes in Pakistan they will continue to be the CIA's responsibility for the time-being, which will allow the Obama administration to maintain deniability.
The Obama administration hopes that the move will make the use of drones more transparent as it will open up the program to Congressional oversight. While the Obama administration might think that the change in controls is a step towards transparency the fact is that any change in drone policy that does not include a change in how drone strikes in Pakistan are carried out signals only a small change in attitude towards transparency, especially given the secrecy that surrounds drone strikes carried out in Pakistan.
From Reuters:
President Barack Obama's administration has decided to give the Pentagon control of some drone operations against terrorism suspects overseas that are currently run by the CIA, several U.S. government sources said on Monday.

Obama has pledged more transparency on controversial counterterrorism programs, and giving the Pentagon the responsibility for part of the drone program could open it to greater congressional oversight.
Watch Reason TV's video on the drone program below:
Follow this story and more at Reason 24/7.
Spice up your blog or Website with Reason 24/7 news and Reason articles. You can get the widgets here. If you have a story that would be of interest to Reason's readers please let us know by emailing the 24/7 crew at 24_7@reason.com, or tweet us stories at @reason247.