Fox Vows to Defend Rosen, Stop-and-Frisk Trial Winding Down, Poor Are Leaving Cities Behind: P.M. Links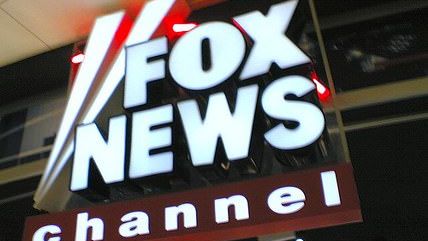 (ario_ / Foter.com / CC BY-NC-SA)
Credit: ario_ / Foter.com / CC BY-NC-SA

Fox News has vowed to defend reporter James Rosen, should the DOJ actually attempt to name him a criminal co-conspirator in connection with a news leak.

As the stop-and-frisk civil rights challenge in New York City comes to a close, the city's attorney insisted there was "no indication of racial motivation whatsoever" in the police's behavior, despite all evidence to the contrary.
One of the hunger-strikers at Guantanamo Bay has turned to Twitter (through his lawyer) to try to get support for closing down the detention facility.
A report from the Brookings Institution says that the poor are moving out of cities to the suburbs, because that's where jobs and affordable housing can be found.
Police raided and shut down an independent newspaper in Uganda in connection with a conflict between an army general and the president of the country.
Boeing's troubled 787 Dreamliners are returning to the skies over the United States.
Spice up your blog or Website with Reason 24/7news and Reason articles! You can easily add a widget here.
Have a news tip for us? Send it to: 24_7@reason.com.
Follow us on Facebook and Twitter, and don't forget to sign up for Reason's daily updates for more content