Barack Obama: "No Patience" for IRS Allegations, Going to Have to Wait and See What Happened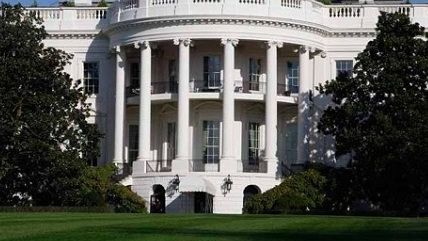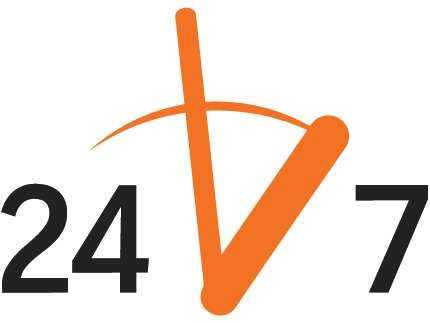 This Barack Obama character continues to talk tough about political targeting of conservative groups by the IRS.
President Obama said today he has "no patience" for reports that the Internal Revenue Service singled out conservative groups for additional scrutiny, promising accountability if allegations of political motivations at the agency turn out to be true.
"So we'll wait and see what exactly all the details and the facts are," Obama said at a news conference. "But I've got no patience with it. I will not tolerate it. And we'll make sure that we find out exactly what happened on this."
In the meantime, Senator Marco Rubio (R-Fla.) has called on the head of the IRS to resign. If he were really out of patience, Obama, who is the president and therefore chief executive of the government, could dismiss the head of the IRS or anyone else involved in the widely reported political targeting committed by the agency. Don't hold your breath.
Follow these stories and more at Reason 24/7 and don't forget you can e-mail stories to us at 24_7@reason.com and tweet us at @reason247.