A.M. Links: AP Phone Records Seized, Cornel West Says Obama is a "War Criminal," Minnesota Set to Legalize Gay Marriage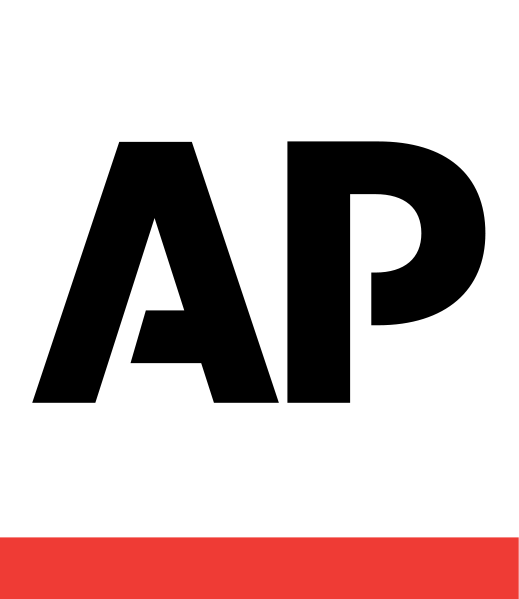 Spice up your blog or Website with Reason 24/7news and Reason articles! You can easily add a widget here.
Have a news tip for us? Send it to: 24_7@reason.com.
Follow us on Facebook and Twitter, and don't forget to sign up for Reason's daily updates for more content.