Students Borrow Too Much Money, So the Feds Want Taxpayers To Pay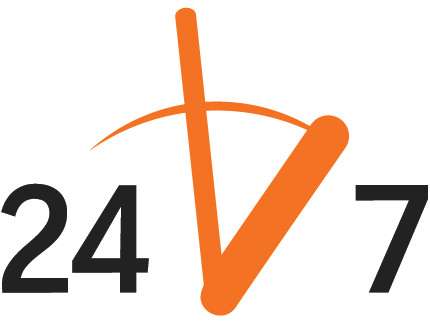 We already know that college students run up big bills to pay for educations unlikely to deliver payoffs to match the money invested. It's no surprise that delinquency rates on those student loans are soaring. So, what's the federal government's response? Would you believe it plans to expand a program that encourages students to take on debt with promises that taxpayers will assume the burden? According to the Wall Street Journal, "The proposal, included in President Barack Obama's budget for next year, would increase the number of borrowers eligible for a program known casually as income-based repayment, which aims to help low-income workers stay current on federal student debt." As an example of what this could mean in real terms, the newspaper highlighted a student who is making use of the existing program.
From the Wall Street Journal:
Liliana Rodriguez-Marshall, a 30-year-old mother of three who graduated from Southwestern Law School in Los Angeles in December owing more than $300,000 in federal loans, plans to take advantage of the current program.

"Without it [my debt] would be unmanageable," she said.

Ms. Rodriguez-Marshall said she racked up the debt by spreading her degree over 4½ years from the normal three and taking out student loans to cover living expenses, which the government allows.

During her studies her husband was laid off and she twice had to take out emergency student loans totaling more than $30,000 to make home repairs, pay unexpected medical costs and keep up with the family's $1,000-per-month health-insurance bills, she said.

She now is applying for government jobs that pay about $55,000 a year. According to a repayment calculator created by the New American Foundation, a Washington-based think tank, Ms. Rodriguez-Marshall would pay $273 per month in her first year under the program; without it, she would owe $3,562 a month. Under the program, she would pay about $102,000 over 10 years, and the government would forgive about $639,000, which includes interest.
That's a lot of debt to run up in anticipation of a career in a field where starting salaries have been falling and averaged $60,000 in 2011 across graduates from all schools, among those lucky enough to find jobs. Frankly, it's not realistic to encourage people to take on such a debt load when the likely results don't justify the cost. Transferring the debt burden to taxpayers doesn't fix that mis-match — it just encourages people to pursue unjustifiably pricey educations at other people's expense.
Follow this story and more at Reason 24/7.
Spice up your blog or Website with Reason 24/7 news and Reason articles. You can get the widgets here. If you have a story that would be of interest to Reason's readers please let us know by emailing the 24/7 crew at 24_7@reason.com, or tweet us stories at @reason247.