Delaware Becomes 11th State to Recognize Same-Sex Marriage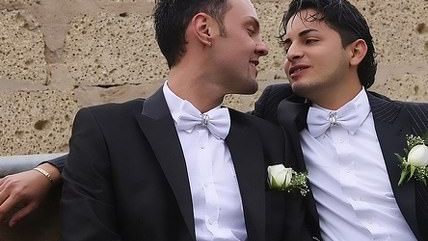 (EnriqueMéndez / Foter.com / CC BY)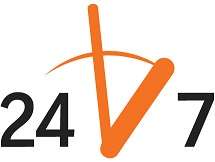 It took this long for the state that's home to Rehoboth Beach (the mid-Atlantic's Key West!) to approve same-sex marriage? It seems so. Delaware has followed fast on the heels of Rhode Island to recognize gay couples who bind themselves into holy matrimony. BuzzFeed reports:
The Delaware Senate passed a marriage equality bill Tuesday on a 12-9 vote, following the House's passage of the bill in late April.

Speaking in favor of the bill before the vote, Sen. Bryan Townsend said, "I hope we begin to treat as equals all those who wish to announce their love and commitment to the world."

Gov. Jack Markell will sign the bill, making Delaware the 11th state to recognize same-sex couples' marriage rights. The bill will go into effect on July 1, and all civil unions not converted to marriages or dissolved by July 1, 2014, will be automatically converted into marriages.
Follow this story and more at Reason 24/7.
Spice up your blog or Website with Reason 24/7 news and Reason articles. You can get the widgets here. If you have a story that would be of interest to Reason's readers please let us know by emailing the 24/7 crew at 24_7@reason.com, or tweet us stories at @reason247.