3D-Printed 'Liberator' Handgun Successfully Test-Fired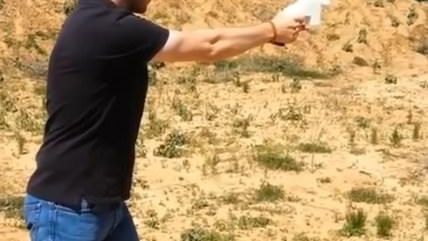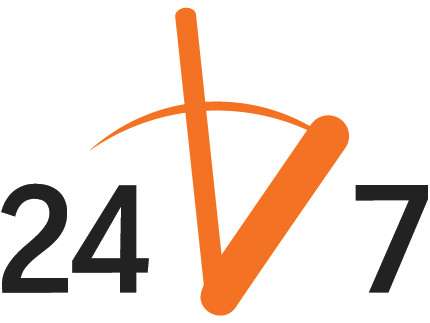 On Friday, we reported that Defense Distributed's Cody Wilson had unveiled the world's first completely 3D-printed firearm (except for a steel nail used as a firing pin). On Saturday, Rep. Steve Israel fulminated that it should be illegal to actually use your 3D printer to make such a gun, or even to make ammunition magazines, though his proposed law has no potential for preventing you from doing anything of the sort. And now, Defense Distributed has released video of the aptly named "Liberator" (apparently named after the mass-produced, single-shot pistol air-dropped to Europe during World War Two) being successfully test fired. Oh, and the plans are available for download (the site seems to be slammed, now, so you might give it some time). The world moves fast, doesn't it?
From Defense Distributed:
Wired reports that the ammunition used in the test-firing was .380, which is a fairly popular self-defense round, at the low end of power (and therefore an appropriate choice for an experimental plastic weapon). Interchangeable barrels in 9mm and .22 are also planned, though the gun is definitely still experimental and suffered a burst barrel. The Defense Distributed blog shows what looks like a broken receiver, too, though that could be add-on damage from the barrel.
This is more of a very impressive proof of concept than a complete game-changer, but it's ample demonstration that technology is rapidly outstripping the ability of governments to control how it's used. Look at what was accomplished here in just a few short months, and extrapolate a future of empowered individuals and frustrated Steve Israels from that.
Follow this story and more at Reason 24/7.
Spice up your blog or Website with Reason 24/7 news and Reason articles. You can get the widgets here. If you have a story that would be of interest to Reason's readers please let us know by emailing the 24/7 crew at 24_7@reason.com, or tweet us stories at @reason247.