As Obamacare Proves Expensive, Employers Trim Benefits To Cut Costs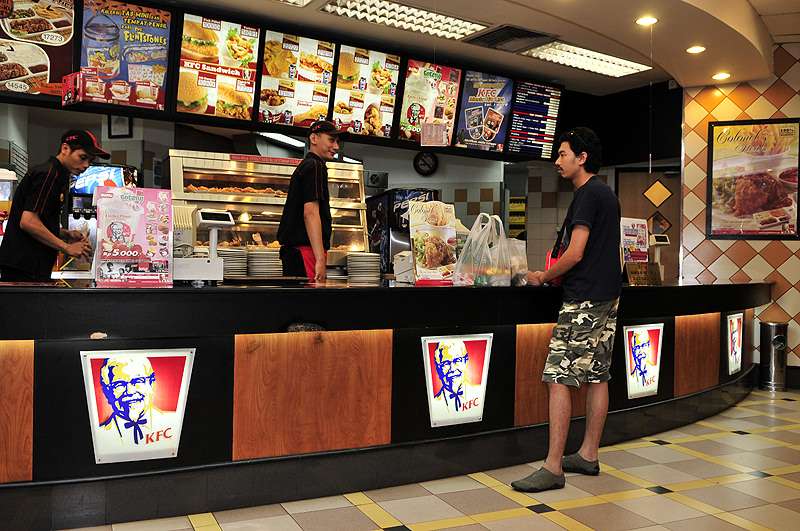 If you make it more expensive to employ people, say by mandating health coverage and also hiking the cost of that coverage with a giant government program we'll call "Obamacare," employers have a limited set of options: They can eat the cost, if they're lucky enough to have a healthy profit margin that can be partially sacrificed; they can find a way to employ fewer workers; or they can reduce the cost of the workers they have. All of the approaches are likely to be used to one extent or another. We already know that many companies are reducing workers' hours and turning to temp workers. And there's evidence of firms eliminating health coverage that's not required by law or else self-insuring if they employ disproportionately young and healthy workers. Now comes word that many firms are cutting the overall cost of worker benefits so that they can better shoulder the costs of Obamacare.
From Jed Graham at Investors Business Daily:
Employer spending on benefits rose at the slowest pace on record in the first quarter, as companies began bracing for higher health costs with next year's launch of ObamaCare.

Total benefits, such as insurance and pension contributions, rose just 0.1% vs. the end of last year, the smallest gain in Labor Department data going back to 2001. By comparison, payroll employment grew by a half-million, or 0.4%, in Q1. So benefits-per-worker declined.

Total employee benefits provided outside of government jobs declined outright.
The biggest impact, as you might expect, is among service sector jobs which don't generally draw high wages. Health coverage in this sector has traditionally been available, but limited to a level below that required under the Affordable Care Act. Reports IBD, "Total benefits in service occupations shrank 0.3% in Q1, the first decline in data going back to 2002."
Overall, the drop in benefit costs may reflect decreasing generosity in benefits, as well as a move toward part-time work that reduces the number of people eligible for benefit packages at all. Some companies, especially in the low-margin restaurant industry, have been very open about cutting worker hours, and Gallup reports that the proportion of the workforce in part-time jobs has risen to 20.6 percent.
There's also the growing shadow economy, in which an increasing number of people and businesses operate completely off the books, primarily to escape taxes and regulations, of which the Affordale Care Act is one (actually, it's a bunch).
Obamacare is looking more and more like an empty promise that will make many jobs much suckier than they need to be.