CISPA May Be Shelved, Possible Blowback from Syria, Record Numbers on Food Stamps: P.M. Links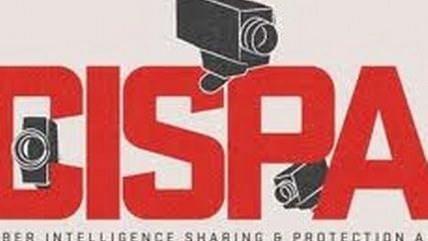 (paulswansen / Foter.com / CC BY-ND)
Credit: paulswansen / Foter.com / CC BY-ND

The Senate seems likely to shelve the controversial Cyber Information and Sharing Protection Act (CISPA), despite recent passage by the House. The White House threatened a veto of the act, but then President Barack Obama's administration recently took steps to essentially put some of its policies into place via executive action anyway, so who even knows anymore?

A senior Syrian official is warning that the United States could face additional terrorist attacks for supporting rebels in his country. This isn't a threat that Syria's government would attack the U.S., but rather Islamic fundamentalists who are participating in the rebellion eventually would.
George W. Bush's Presidential Library and Museum opened today in Texas and President Obama, along with former presidents Jimmy Carter and Bill Clinton, stopped by to praise his work in Africa as president.
A record number of families – one in five – are on food stamps.
The State of Michigan is considering a registry for people convicted of animal abuse.
Two representatives have introduced legislation to allow judges to get around mandatory minimums for nonviolent crimes.
Spice up your blog or Website with Reason 24/7news and Reason articles! You can easily add a widget here.
Have a news tip for us? Send it to: 24_7@reason.com.
Follow us on Facebook and Twitter, and don't forget to sign up for Reason's daily updates for more content