Most Americans Opposed to Higher Gas Taxes, Even For Roads
The more the government taxes the more it says it needs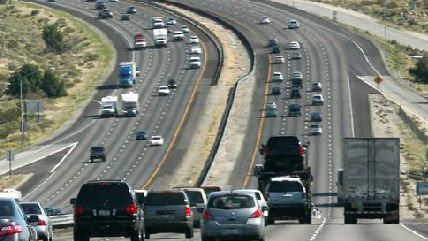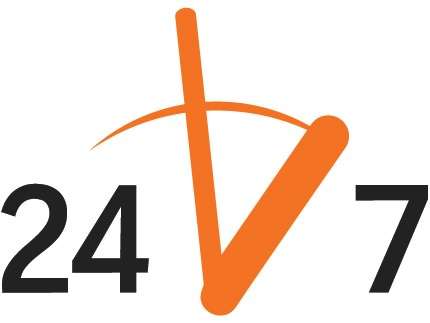 The infrastructure crisis that isn't isn't convincing Americans they should pay higher prices at the pump.
Two-thirds of Americans oppose increasing gas taxes, even if it means the revenue would go toward improving roads and bridges, a new polls shows.

Sixty-six percent of those surveyed say they are against a gas tax of up to 20 cents per gallon, with the money going to improve roads, bridges and building more mass transportation, according to a Gallup poll released Monday. Only 29 percent support such an increase while the remainder aren't sure or didn't answer.
Follow these stories and more at Reason 24/7 and don't forget you can e-mail stories to us at 24_7@reason.com and tweet us at @reason247.