Boston Bombing Suspects' Relatives Speak to Media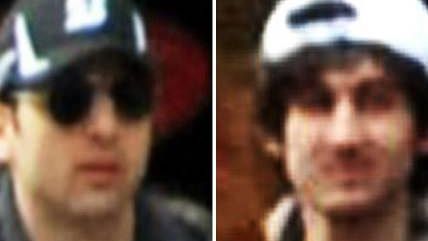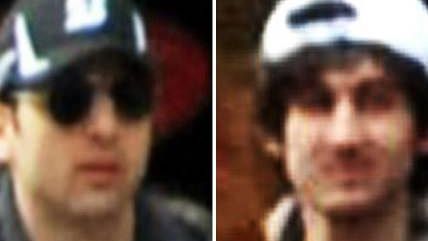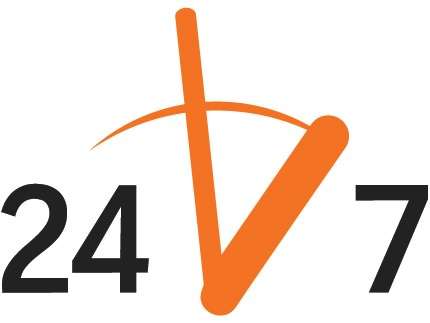 Yesterday afternoon, the FBI released photos of two suspects in Monday's Boston Marathon bombing. A firefight with police last night left one suspect dead and police have launched a massive manhunt for the other, identified as 19-year-old Dzhokhar Tsarnaev, originally from Chechnya. Now family in North America have reacted to the media.
An uncle, from the Baltimore Sun:
An uncle of the two suspects in the Boston Marathon bombing delivered an emotional interview in front of his Montgomery Village home on Friday, calling his nephews "losers" while imploring one who fled an early morning police standoff that left the other dead to turn himself in.
An aunt, with a very different reaction, from the Toronto Star:
The aunt of the two Boston bombing suspects is calling for additional evidence showing they are behind the acts.

"I am a lawyer and there are four of us in the family," Maret Tsarnaev told reporters Friday at her Toronto home. "I can't lightly accept this kind of accusations without supporting evidence. Forgive me, but I cannot.

"Could it be staged? I have to question everything. That's my nature."
Follow these stories and more at Reason 24/7 and don't forget you can e-mail stories to us at 24_7@reason.com and tweet us at @reason247.