Rand Paul Says He is Considering a Presidential Run in 2016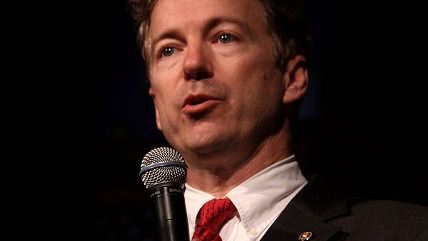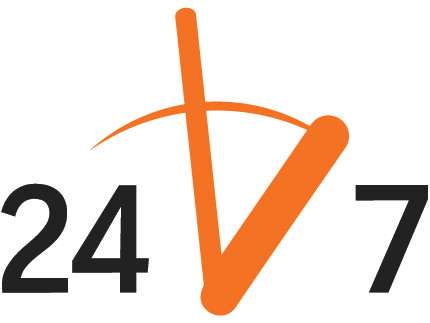 Sen. Rand Paul (R-Ky.) said this morning that he is considering a run for president in 2016, but will not make a decision before 2014. Paul's filibuster on the American drone program, his speeches at the Heritage Foundation and Howard University have propelled Paul into the American political mainstream and allowed him to try to establish himself as a mainstream conservative and as a Republican interested in reaching out to African-Americans.
From the Associated Press:
WASHINGTON (AP) — Republican Sen. Rand Paul of Kentucky says he is considering a presidential campaign in 2016 but will not make a decision before next year.

Paul says at a breakfast sponsored by The Christian Science Monitor that he wants to be part of the national debate and being considered a potential candidate gives him a "larger microphone" on issues.
Spice up your blog or Website with Reason 24/7 news and Reason articles. You can get the widgets here.
Follow this story and more at Reason 24/7.
If you have a story that would be of interest to Reason's readers please let us know by emailing the 24/7 crew at 24_7@reason.com, or tweet us stories at @reason247.