Paper Gets Pulitzer for Investigating Police Speeding
Three-part series gets national recognition, as well as results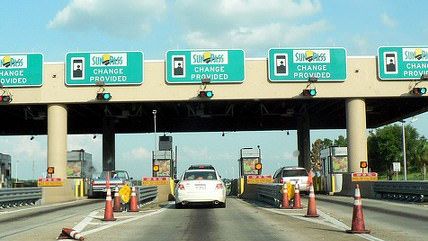 (Valerie Reneé / Foter.com / CC BY-NC-ND)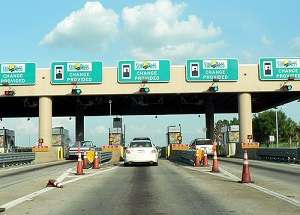 The annual Pulitzer Prize winners were announced yesterday, which created some unfortunate awkwardness (The Associated Press was still tweeting out the winners as basic news about the Boston Marathon explosions was unfolding).
The New York Times took home a handful in various categories (you can read its coverage of all the winners here). Atypically, one of the winners was a small independent nonprofit environmental news outlet that reported on the dangers of oil pipelines (yes, there are some Keystone XL fears involved, but Inside Climate News did their homework). Less atypically, the winner for editorial cartoons is terrible.
Of note is the win for public service journalism by the south Florida-based Sun Sentinel for exposing rampant and sometimes dangerous speeding by law enforcement officials. In January, Ed Krayewski made note of the harassment of a state trooper who dared pull over an off-duty cop for driving 120 miles per hour on the Florida Turnpike on his way to a second job.
The Sun Sentinel investigated and broke the story open a year ago, showing how this was far from an isolated incident. The paper reported last February:
A three-month Sun Sentinel investigation found almost 800 cops from a dozen agencies driving 90 to 130 mph on our highways.

Many weren't even on duty — they were commuting to and from work in their take-home patrol cars.

The extent of the problem uncovered by the newspaper shocked South Florida's police brass. All the agencies started internal investigations.
Sun Sentinel reporters got their hands on toll records from police officers, then determined how fast they were driving based on the time it took to get from one toll booth to the next. Their three-part series also documented the fatalities caused by police speeding (and the lack of consequences) and the permissive police culture that led to the harassment noted earlier.
Sun Sentinel's page for their investigative series is here, and at the bottom there are links to stories documenting changes and police discipline that has resulted from the newspaper's reporting. Congrats to them for leaning on law enforcement like a good public watchdog.