Nicolas Maduro, Hugo Chavez Successor, Elected President of Venezuela With 50.7 Percent of the Vote, Challenge from Opposition Likely
Margin of victory just 300,000 votes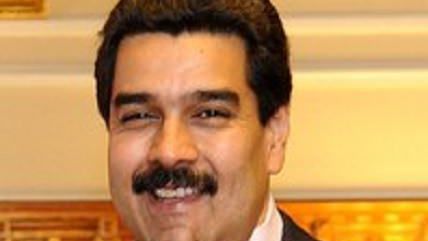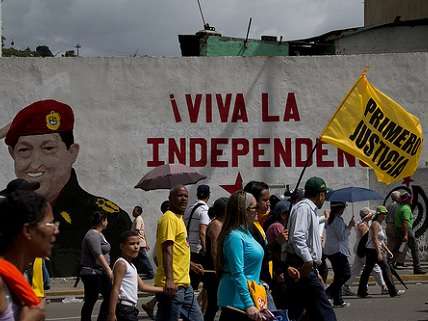 Despite hope that the mood in the country was starting to change, Hugo Chavez's hand-picked successor Nicolas Maduro was elected president of Venezuela by a razor-thin margin, according to the national electoral authority. He received just 300,000 more votes than Henry Capriles, who last year lost by just 11 points to Hugo Chavez, Chavez's closest electoral victory. In the wake of Chavez's death, the ruling party mobilized the state apparatus to secure victory for his successor, with the defense ministry pledging the support of the army for Maduro's election campaign.
The victory is far from certain; earlier today the Carpiles campaign was sure it had won and further inspection of the tally could well reveal electoral fraud.
Follow updates on the situation throughout the week at Reason 24/7.