Django Unchained Pulled From Theaters in China Mid-Premiere
First Tarantino film to premiere in China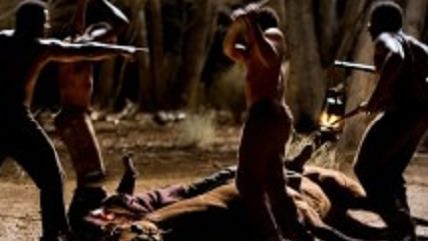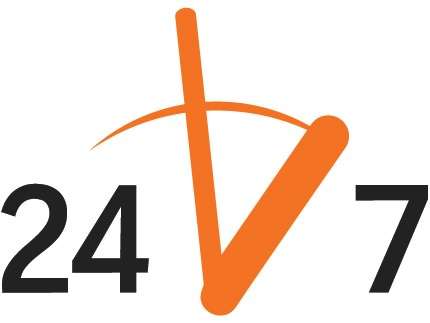 Last year, China raised the number of American films allowed into its market from 20 a year to 34 after box office revenue topped $2 billion in 2011. It's a lucrative market for American filmmakers, who may even be willing to self-censor to secure access to Chinese movie-goers. This winter's U.S. blockbuster about a freed slave's rescue mission, Quentin Tarantino's Django Unchained, actually made it past the censors and premiered Thursday. But it didn't last long.
Just a few minutes after the lights dimmed and the credits rolled, Chinese censors on Thursday yanked Quentin Tarantino's "Django Unchained" from cinemas around the country.

A Shanghai cinema company posted to its official Weibo account this morning that screenings of the film would be delayed indefinitely for "technical reasons." The cinema announced it would reimburse viewers who had already bought tickets.

China's State Administration for Radio, Film and Television (SARFT) is notorious for its heavy censorship, but filmgoers couldn't remember an occasion when a film was pulled during its premiere.
A previous Tarantino film, the martial arts revenge flick Kill Bill, was filmed in China but never released there. Django Unchained was the first Tarantino film to secure a release date in the communist country.
Follow these stories and more at Reason 24/7 and don't forget you can e-mail stories to us at 24_7@reason.com and tweet us at @reason247.