Should You Be Busted For Blasting a Bear in Your Backyard? Asks J.D. Tuccille on The Sportsman Channel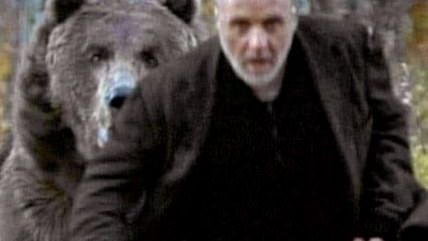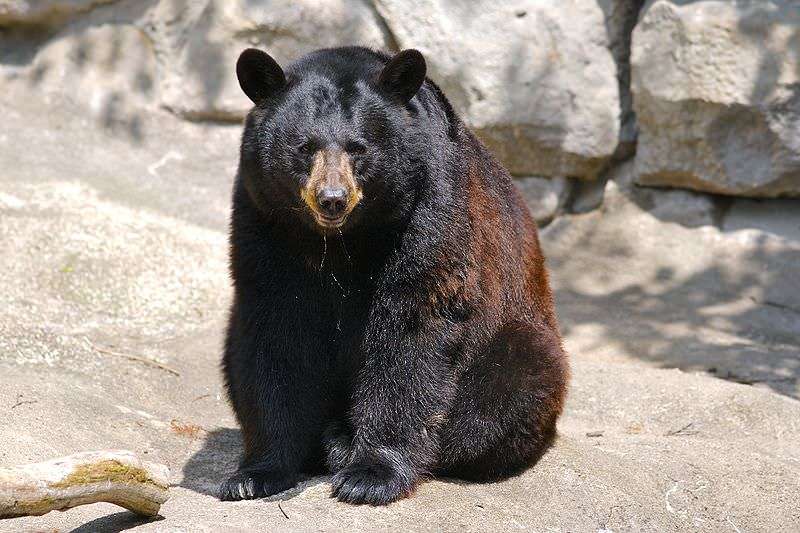 I'll appear (well, my voice will, by phone) on NRANews Cam & Co. on The Sportsman Channel at 5:15 ET today to discuss the case of Richard Ahlstrand, who faces a grab-bag of criminal charges after shooting a bear in his Auburn, Massachusetts, backyard. The bear was apparently attracted by a drum of birdseed, so he's been charged with "baiting" the creature. Ahlstrand's Firearms Identification Card had expired, so that paperwork violation has landed him two gun charges. And the local police chief thinks that bears are cute, cuddly, and not dangerous at all, so shooting the seven-foot tall, 300-400 pound creature has become a separate charge.
The conversation should be interesting.