US May Not Be Sending Military Aid to Syrian Rebels Because of Nuke Negotiations With Iran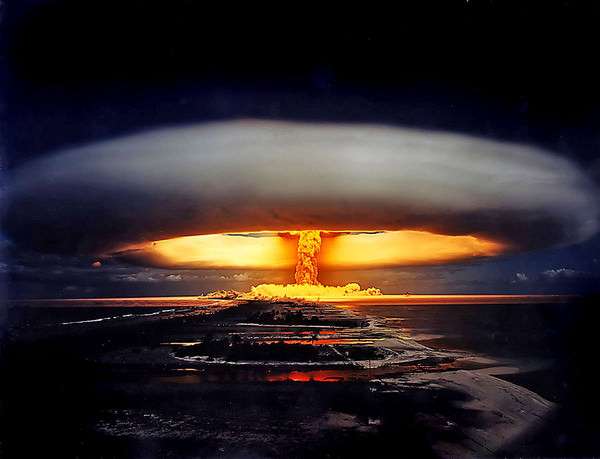 The Associated Press is reporting that the lack of military aid being sent to the Syrian opposition by the Obama administration may be because of negotiations regarding Iran's nuclear program.
From The Associated Press:
WASHINGTON—President Barack Obama's reluctance to give military aid to Syrian rebels may be simply explained in part in three words: Iranian nuclear weapons.

For the first time in years, the United States has seen a glimmer of hope in persuading Iran to curb its nuclear enrichment program so it cannot quickly or easily make an atomic bomb. Negotiations resume this week in Almaty, Kazakhstan, where encouraging talks in February between six world powers and the Islamic Republic ended in what Iranian diplomat Saeed Jalili called a "turning point" after multiple thwarted steps toward a breakthrough.
It is true that Iran would be less willing to negotiate with the U.S. had American military aid been sent to Assad's opposition. However, this was evidently not a major concern over the summer when then-Secretary of State Hillary Clinton and then-CIA Director David Petraeus both recommended Obama send arms to Syrian rebels.
A Syrian opposition representative recently said that rebels now view France and the U.K. as more likely than the U.S. to intervene in the conflict. Last month French Foreign Minister Laurent Fabius said that both France and the U.K. would consider arming Syrian rebels even if such a move would be in violation of the European Union's arms embargo on Syria.
It is interesting that the Obama administration, which has hardly expressed a reluctance to intervene in other countries, is prioritizing Iran's nuclear program over the urgent humanitarian disaster unfolding in Syria. Israeli Prime Minister Benjamin Netanyahu has said that he prepared to act unilaterally if Iran comes close to developing a nuclear weapon.