Covered at Reason 24/7: Democrats Start Targeting Mitch McConnell After Ashley Judd Withdraws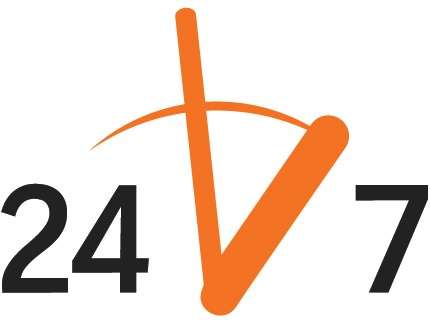 It looks like it took Ashley Judd saying she won't run against Senate Minority Leader Mitch McConnell for national Democrats to launch their anti-McConnell efforts in Kentucky.
Democrats are without a Senate candidate in Kentucky following Ashley Judd's decision to take a pass on challenging Sen. Mitch McConnell, so they are turning to one of the state's favorite pastimes to draw attention to the race: the Sweet 16 of the NCAA basketball tournament.

The Democratic Senatorial Campaign Committee is opening its first statewide advertisement today against McConnell, ABC News has learned, by airing a radio spot that sounds like a play-by-play announcer calling a big game.
McConnell is also likely to face opposition from the right, with some Tea Party activists mulling a primary challenge in 2014.
Follow these stories and more at Reason 24/7 and don't forget you can e-mail stories to us at 24_7@reason.com and tweet us at @reason247.