Covered at Reason 24/7: Ashley Judd Not Running for Senate in Kentucky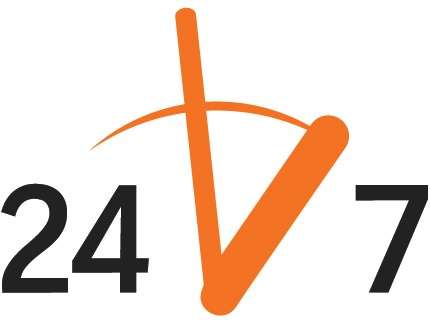 Actress Ashley Judd had been considered a possible candidate to run against Republican Mitch Senate Minority Leader McConnell when he's up for re-election in 2014. Not going to happen.
Ashley Judd, the Hollywood movie star and eighth-generation Kentuckian, has decided not to launch a star-studded campaign to unseat Senate Minority Leader Mitch McConnell.

Judd made her announcement via Twitter Wednesday afternoon.
No word yet on whether McConnell will face a primary challenge, though tea party activists seem inclined toward it.
Follow these stories and more at Reason 24/7 and don't forget you can e-mail stories to us at 24_7@reason.com and tweet us at @reason247.