A.M. Links: Supreme Court to Hear Arguments Against CA's Gay Marriage Ban, Most Americans Oppose Domestic Drone Strikes Against U.S. Citizens, TN Lawmaker Sponsors Bill to Abolish Civil Asset Forfeiture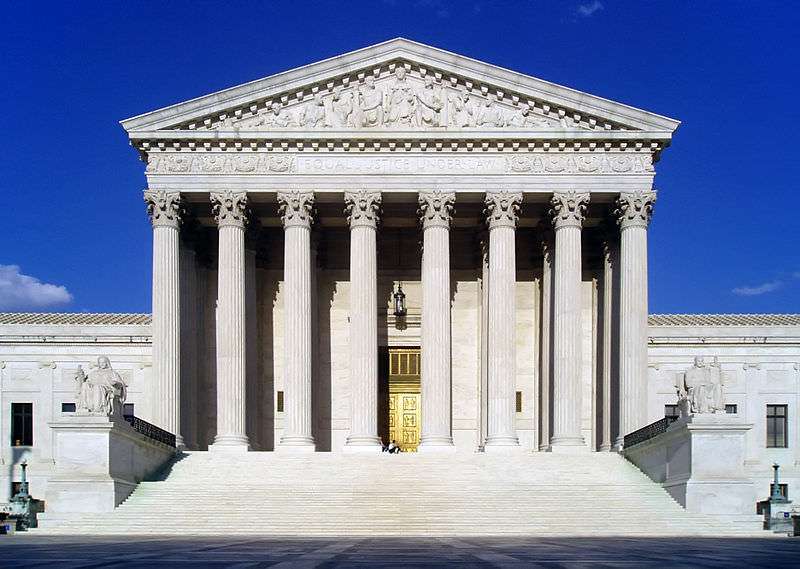 Follow Reason 24/7 on Twitter!
Follow Reason on Twitter too, and like us on Facebook. You can also get the top stories mailed to you—sign up here.
Have a news tip? Send it to us!
The updated Reason app for Apple and Android now includes Reason 24/7!